people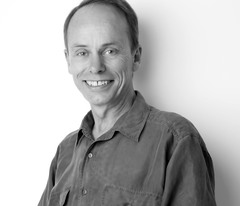 Nick Robinson
Nick is a landscape and garden designer with over twenty years experience of designing, creating and managing private and public gardens in New Zealand and UK. He is also a design teacher and lecturer and is the author of the Planting Design Handbook (published by Routledge, third edition 2016) along with many articles on design and planting.
A special interest is beautiful and bio-diverse design for plants and wildlife in the garden as well as in the wider environment. Nick's gardens are created as 'pollinator paradises' providing foraging and shelter for the many beneficial insects that visit gardens.
Nick is a Professionally Accredited Designer with the Garden Design Society of New Zealand, has a HND in Landscape and Horticulture Technology from Askham Bryan College, York, UK, a Masters in Landscape Design from University of Sheffield UK, and he is a chartered member of the Landscape Institute, a registered member of the New Zealand Institute of Landscape Architects, and member of the Institute of Horticulture.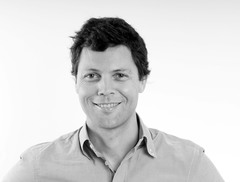 Carl Pickens
Carl has more than 12 years experience designing and implementing public and private landscapes across New Zealand. His background includes project management for Auckland Council, landscape design and construction in Europe, biodynamic farming in Canterbury, and many years in private practice.
Carl has won several awards including gold and silver distinction medals for his exhibition gardens at the Ellerslie International Flower Show, where he promoted the use of ecological design techniques and materials. His current projects include eco-subdivisions and ecovillage design, school landscapes, large acreage lifestyle blocks, and urban residential gardens.
Carl is a member of the NZILA and holds a BLA (Bachelor Landscape Architecture) and NCH (National Certificate Horticulture / Organic)